Helping You Plan Today For Tomorrow. Protect Your Financial Legacy.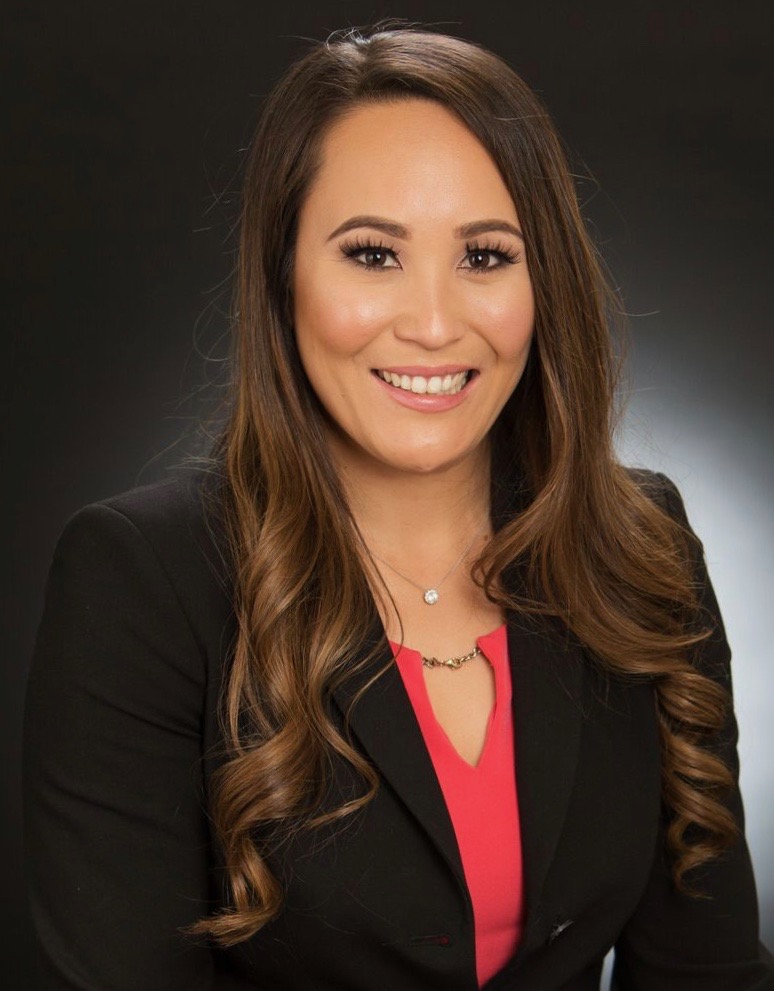 Burdick Law, PLLC is dedicated to providing the highest quality legal services to its clients.  Our practice areas include Asset Protection, Estate Planning, Probate, Guardianship, Business Formation, Contract Review and Drafting and Business Law.  Burdick Law prides itself in providing the utmost caliber of legal services to its clients with the goal to have each client refer us with their highest personal recommendation. Moreover, we are committed to representing client's interests vigorously at every stage of a dispute and prior to a dispute by helping companies set in place the right infrastructure to avoid litigation.
Our firm regularly deals with large-scale, multi-party and multi-jurisdictional disputes.  Additionally, Burdick Law makes it a priority to handle personal and public relation matters with care and diplomacy by working closely with our clients to anticipate, understand and mitigate the potential collateral consequences of strategic Asset Protection and Estate Planning,  litigation, estate planning and/or business dealings under its corporate law practice.