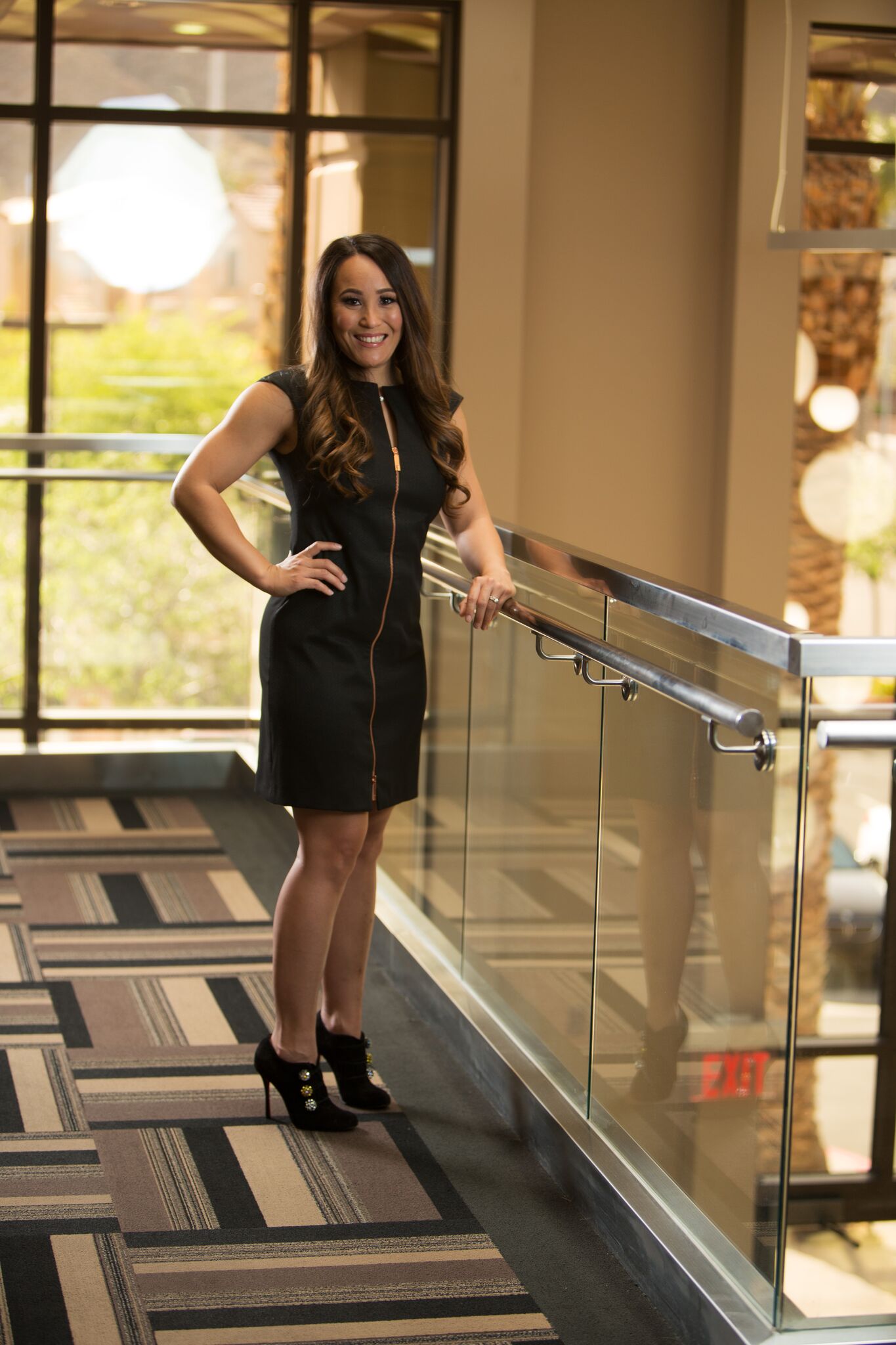 Nevada Asset Protection
Whether you are in the early stages of building your estate or have already accumulated significant wealth, additional planning beyond the traditional revocable trust may be beneficial to further protect your hard earned assets.  At Burdick Law, we will help you create an Asset Protection Plan that is integrated with your current Estate Plan.
As one of only a handful of states that has adopted the domestic asset protection trust, Nevada provides many options for asset protection that are not available in other states. Also known as a self-settled spendthrift trust, this estate planning tool allows you to create a trust that makes it difficult for a creditor to access those assets.
If all requirements of NRS 166 are followed, two years after you transfer assets to a self-settled spendthrift trust, the assets should no longer be available to creditors, predators and other parties. In most cases, even if these parties obtain a judgment against you or your business, they cannot go after the assets placed in your asset protection trust. We recommend asset protection trusts for people at risk for professional or business liability lawsuits and individuals with high-value assets to protect for their retirement. It is vital that this planning be done before liability is incurred, not after.
If you are interested in asset protection, you want to make sure you explore all your options and come up with a plan that is right for you and your family. If you want to protect your savings from creditor attack and other lawsuits, we will help you explore the following options and more:
Domestic Asset Protection Trust
Irrevocable Life Insurance Trust
Splitting Assets
Gifts
Homestead and Other Statutory Exemptions
Effective planning requires a careful consideration of all of your circumstances to ensure a plan is established that is not only potent, but one that you can realistically maintain as well.  Whether you work in a high-risk profession or you want to take every step to protect your hard earned assets, we will help you explore your asset protection options.
Contact us today for a free 30 minute Strategic Estate Planning Consultation at info@burdicklawnv.comor 702-481-9207.