Corporate Law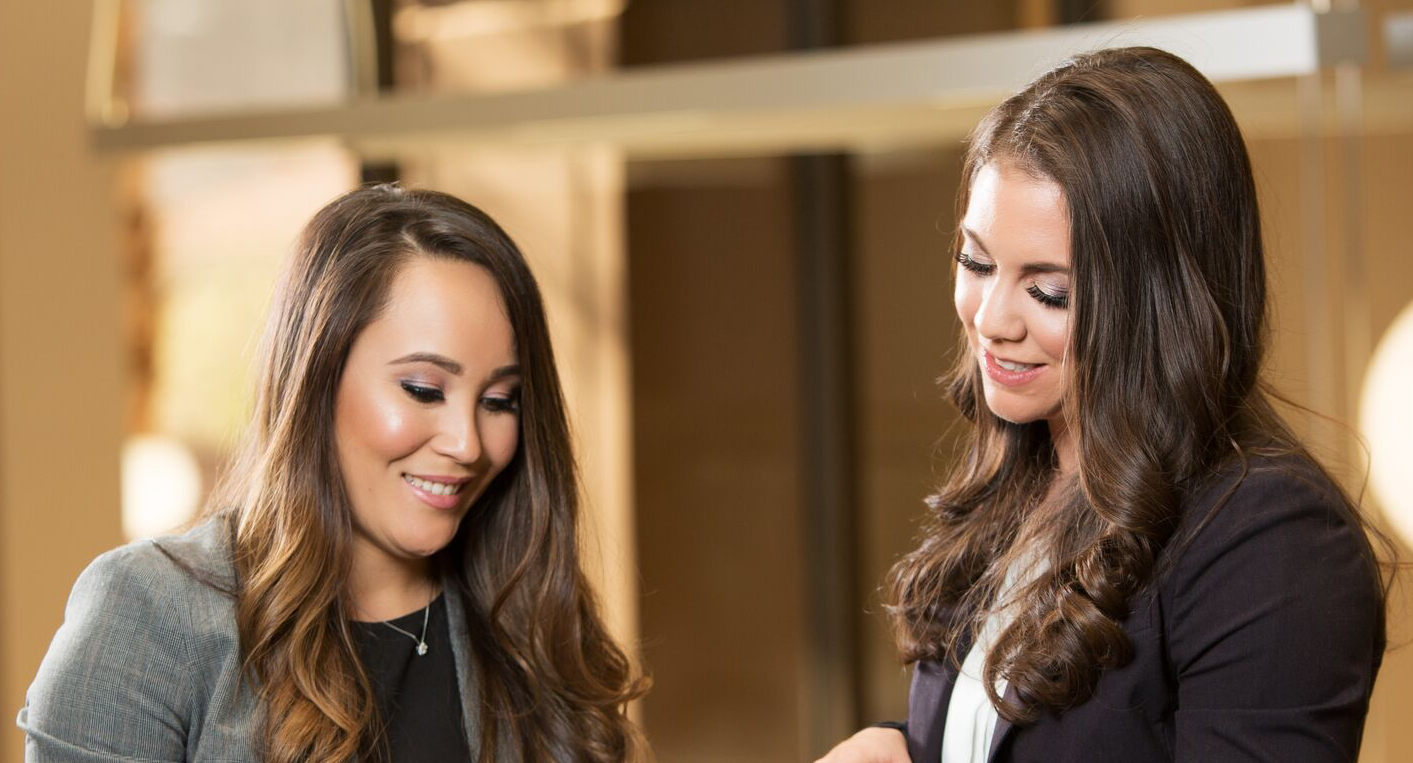 Burdick Law is well versed in dealing with disputes arising between companies and their owners, managers, vendors and customers. Our firm has the experience and knowledge to help your business navigate the complex regulatory, commercial, financial and governance matters that are critical to the success of your enterprise to avoid unnecessary litigation.
Importantly, legal transactions form the foundation of business relationships and the creation of personal wealth. A mistake or oversight in a legal transaction can expose you to significant risk, putting your business or personal financial goals in jeopardy. As such, at Burdick Law we handle every legal transaction and contract with the utmost care and attention to detail. With sound legal guidance for today's transactions, you can avoid many of the pitfalls and liabilities that would prove costly in the future. Some of the services we provide are as follows:
New entity formation and yearly governance
New entity agreements
Partnership, Joint Venture, Distributor, Manufacturing or other relationship
defining agreements
Buy-sell shareholder agreements
Employment Contracts
Loan and Security Agreements
Asset Purchase Agreements
Estate Planning
LLC Membership Interest Sale and Acquisitions
Stock Purchase/Sell Agreements
Burdick Law offers a wide array of corporate services depending on the client's needs. Moreover, since Burdick Law is skilled in litigation, we know how to draft and negotiate legal documents that will stand up to scrutiny in the courtroom. Simply put, we will put your company in the best position to avoid exposure to litigation.
Business Litigation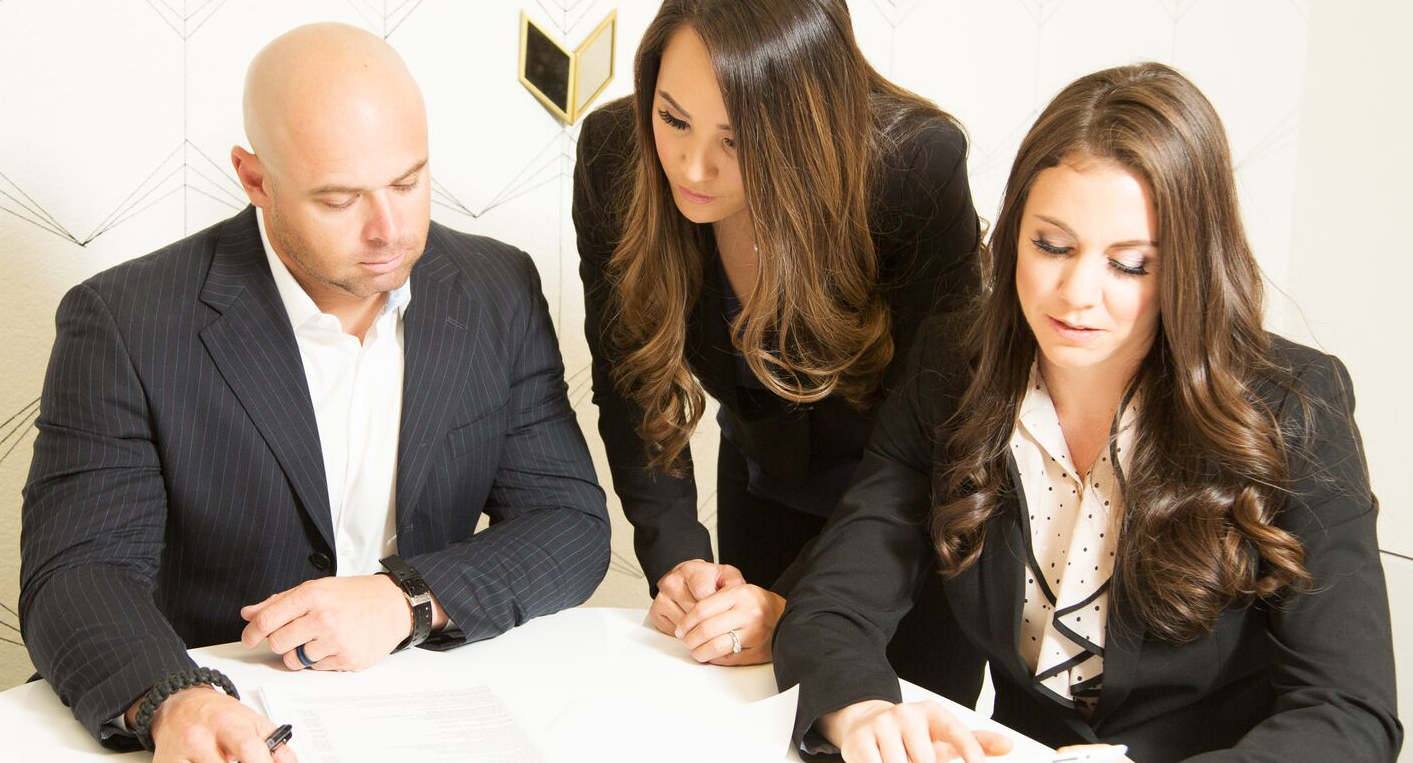 Legal disputes can prove costly for individuals and businesses. With sound legal planning, it is often possible to avoid disputes before they become liabilities. Burdick Law can assist your business in corporation formation and drafting the appropriate contracts to best position yourself to avoid litigation. However, when litigation is necessary, it is important to have experienced trial lawyers on your side. Nikita Burdick has extensive experience in complex business litigation starting with her clerkship in one of only five business courts in Las Vegas, Nevada and through her positions at prestigious law firms in Nevada.
We handle a broad range of business and commercial litigation, including:
Shareholder disputes
Partnership disputes
Contract disputes
Business disagreements
Multijurisdictional lawsuits between companies
Collection and creditor's rights actions
Burdick Law is skilled in efficiently and effectively accomplishing our clients' objectives both in and out of the courtroom. We believe your goals are best attained through preparing with an expectation of trying and winning the case. Often, this approach enables our clients to succeed without a trial, but when a case is tried, we are prepared to obtain the best results for you. Burdick Law also regularly works with clients to settle disputes outside of court making use of alternative dispute resolution (ADR) procedures including arbitration and mediation.
Burdick Law is also skilled in resolving disputes between individuals. Civil litigation encompasses a wide array of disputes between individuals. Essentially, when two or more parties become embroiled in a legal dispute seeking money or another specific performance rather than criminal sanctions, civil litigation is the result.
Contact Burdick Law to resolve your legal dispute today!