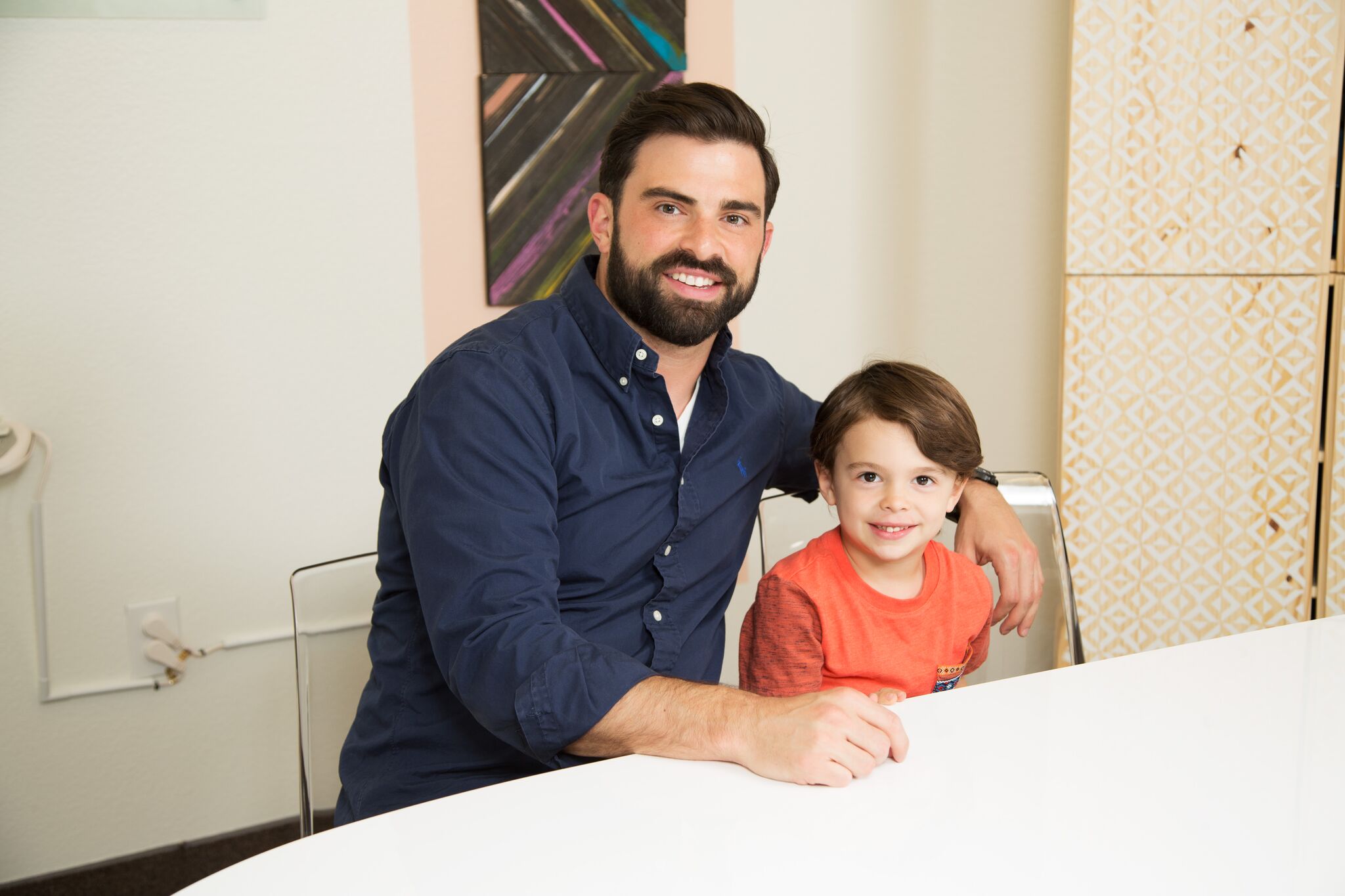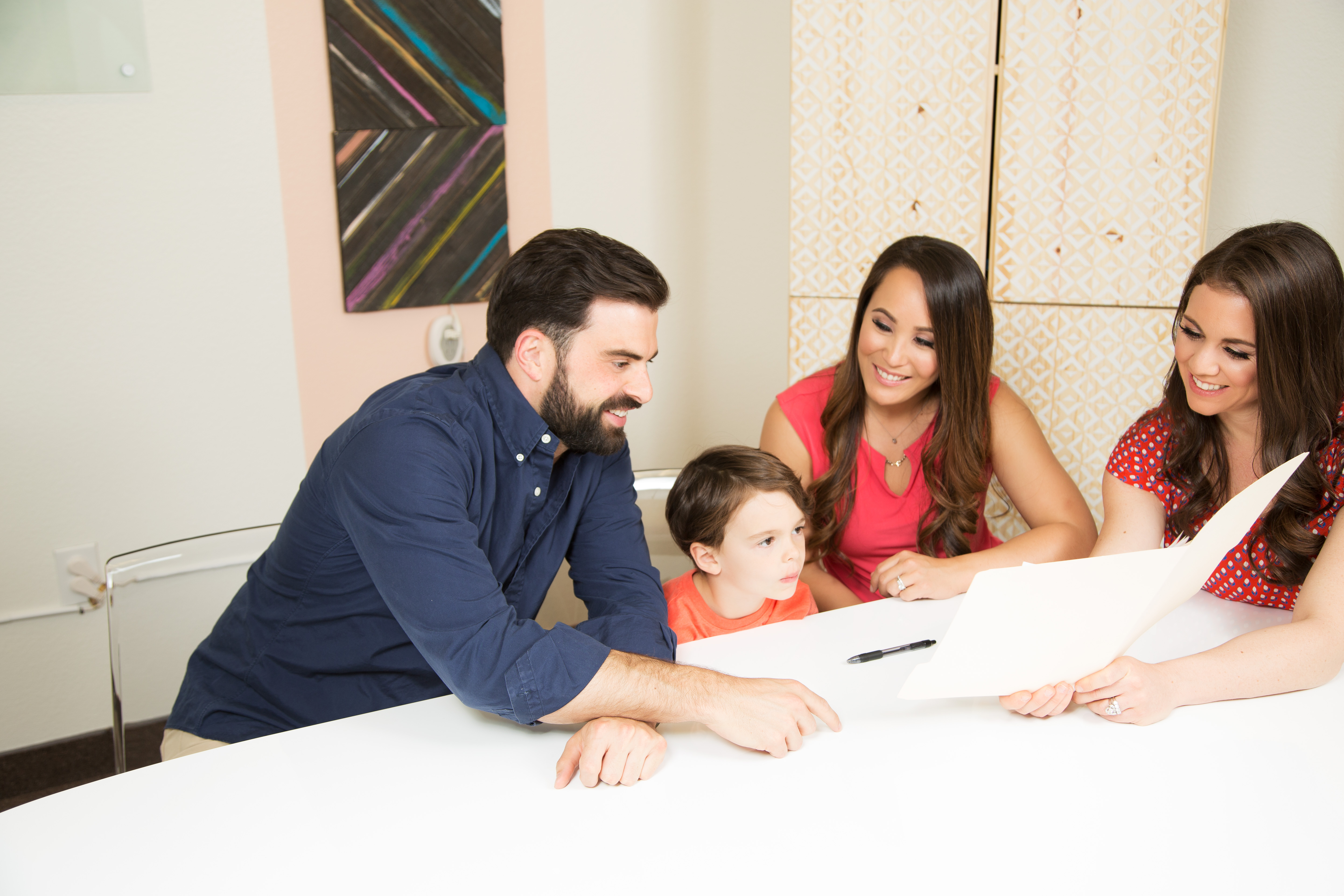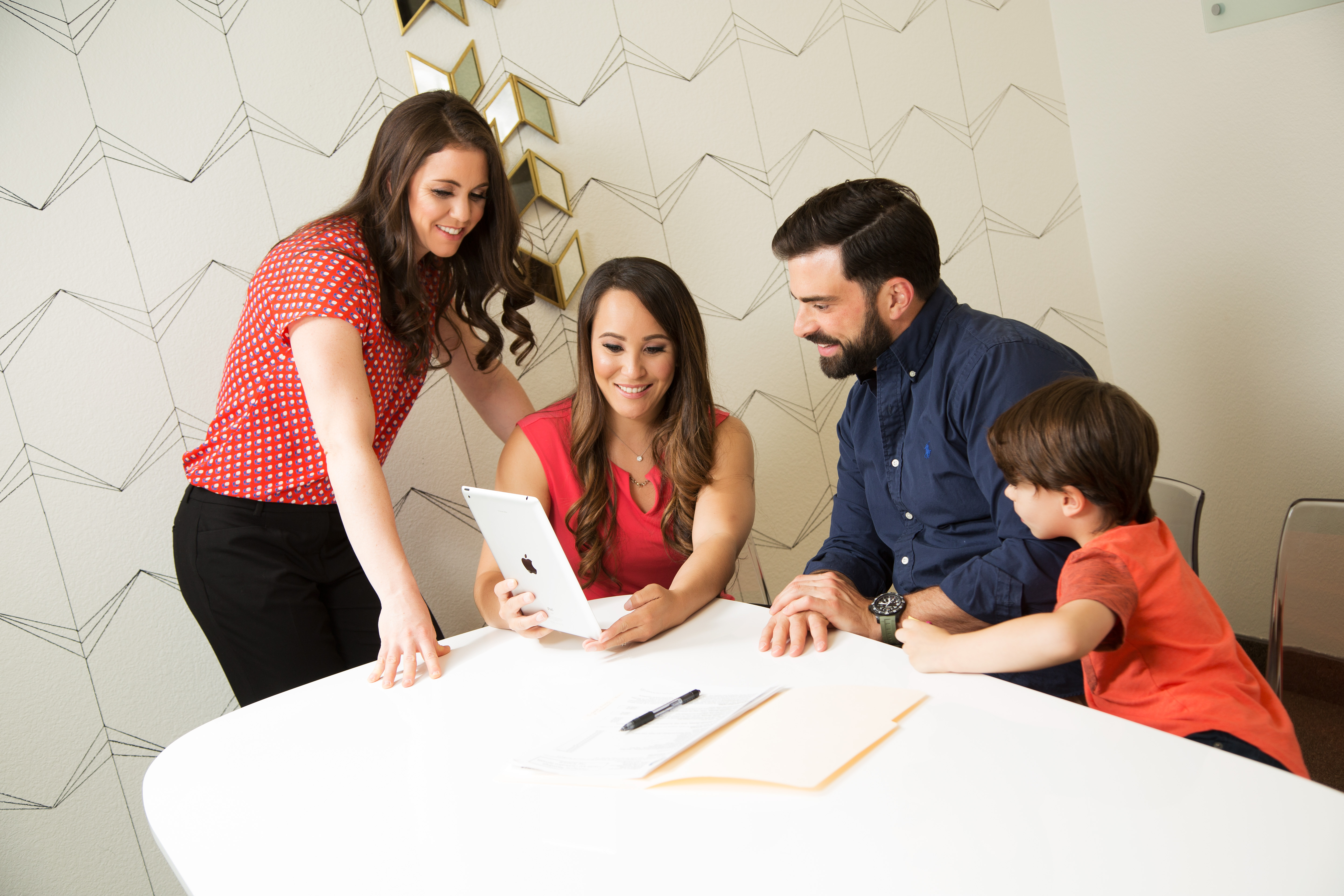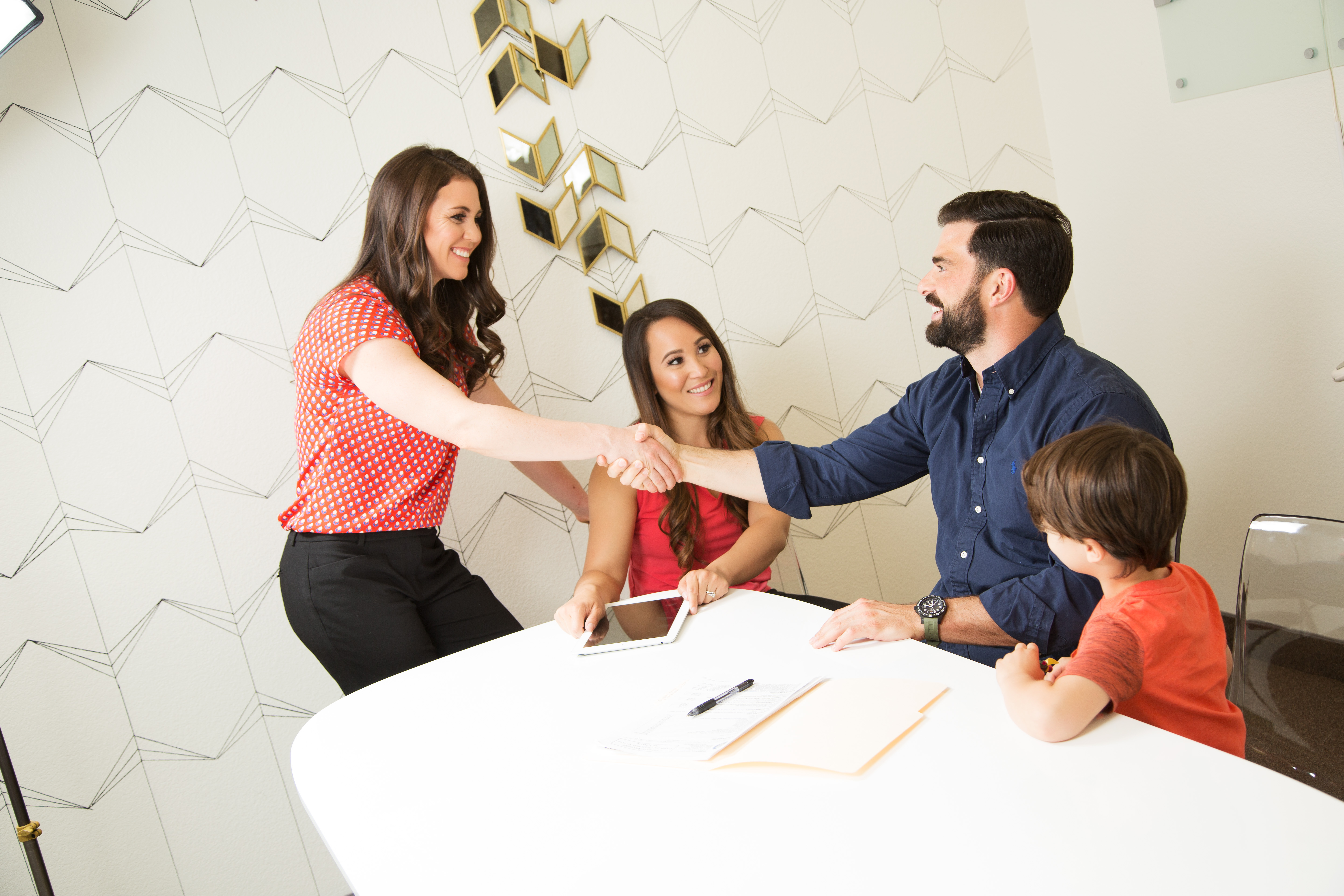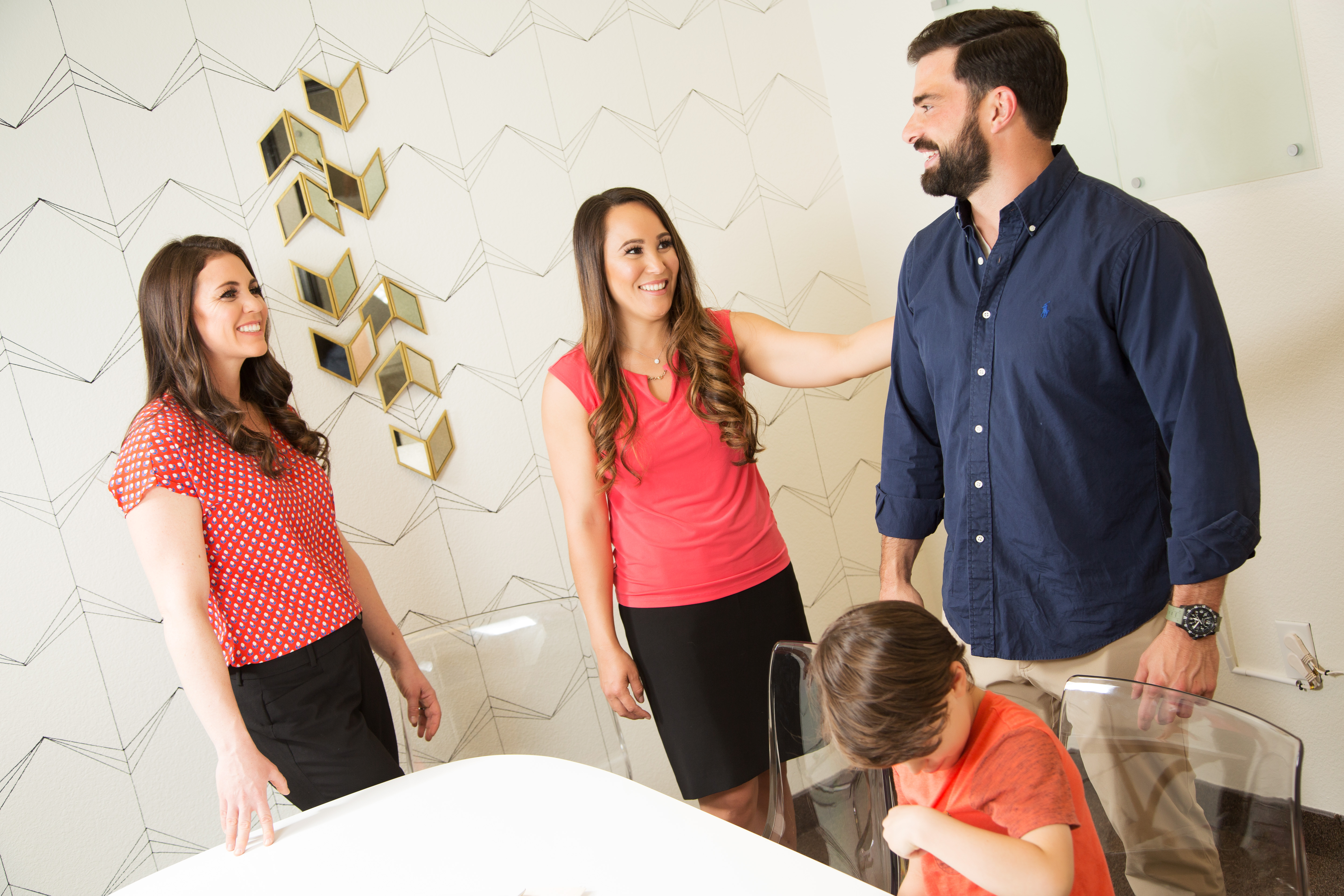 How can Burdick Law Attorneys Help?
Here at Burdick Law we help our clients obtain guardianship to care for and protect their loved. From grandparents raising grandchildren to grandchildren taking care of grandparents, we can help your family when you need to find solutions to become:
Guardian of the Person
Guardian of the Estate
Temporary Guardian
We assist our clients to develop plans for personal, financial and temporary guardianship as part of the estate planning process.  We are familiar with both minor and adult guardianship processes.
Minor Guardianship:
When parents are not present or are not fit to care for their children, a grandparent, aunt, uncle or other close family member may seek guardianship in order to provide for the children in their time of need. Reasons you would need to initiate legal guardianship proceedings include, but are not limited to:
Death of One or Both Parents
Child Abuse
Domestic Violence
Drug or Alcohol Abuse
Incarceration
If you are considering seeking guardianship or need to challenge these proceedings, our law firm may be able to help.  Legal representation for guardianship is crucial to making the most informed decisions in a matter that will change your life and the life of a child.
Adult Guardianship:
When you have family members who are no longer able to physically take care of themselves or their financial affairs properly, you want to do everything you can to help. Whether these family members are unable to handle daily living tasks by themselves, are in danger of hurting themselves, are unable to respond to their financial concerns, or are being taken advantage of in any way, you want to respond quickly and put a stop to it.
Alternatively, you may have a young person who has is now an adult and needs continued assistance from a parent, sibling or family member.  At Burdick Law, we are experienced in assisting clients obtain guardianship to ensure proper care of their loved ones.
If matters of custody or guardianship are a planning or administration concern for you, we strive to ensure that these concerns are properly handled and that the process goes as smoothly as possible.  We can provide you with a lawyer to talk about your legal rights and to explain the steps that need to be followed to obtain a positive outcome.   For more information, contact us at info@burdicklawnv.comor 702-481-9207.