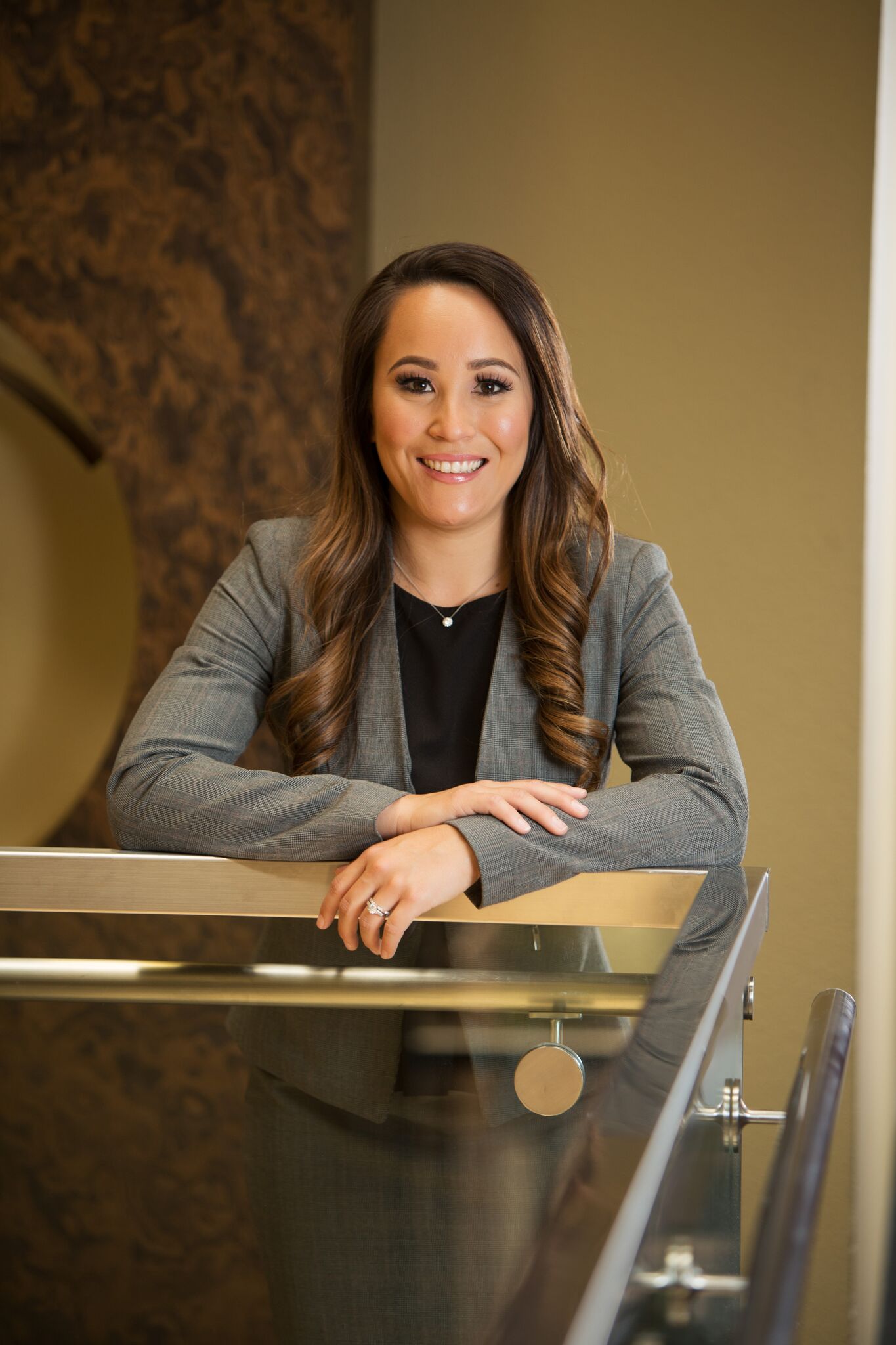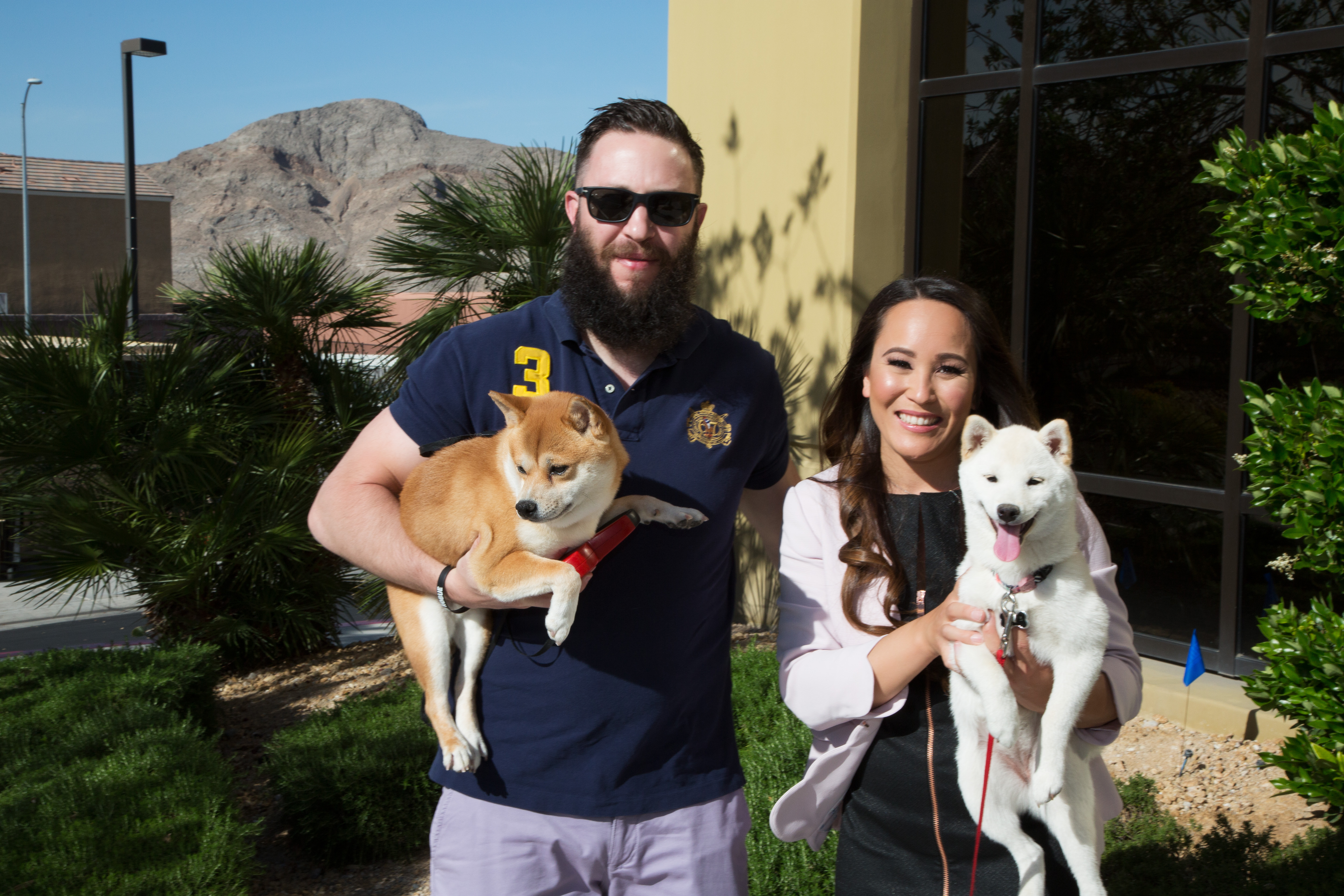 NIKITA BURDICK
Mrs. Burdick practices in the areas of asset protection, estate planning, probate, guardianships and business law, including business formation, contract review and drafting as well as business litigation. Mrs. Burdick has a wide range of litigation experience, having handled simple business disagreements, to shareholder derivative actions, to multi-jurisdictional lawsuits between companies. On the corporate side, as a Business Attorney, Mrs. Burdick has assisted business clients in matters ranging from entity formation to contract review and drafting, maintaining compliance, acquisitions, sales of membership interests/ asset sales and every day business dealings.
Mrs. Burdick's practice also includes Asset Protection, Estate Planning, Probate and Guardianship. Mrs. Burdick has a passion in strategizing with clients to ensure asset protection while developing an individualized plan that is appropriate for the needs, wealth distribution, and family demographic of each client.
Mrs. Burdick is a life-long Nevadan with contacts in both Northern and Southern Nevada. She grew up in Las Vegas, Nevada and attended the University of Nevada Reno to study politics and economics. She attended Pepperdine University School of Law to obtain her Juris Doctorate. During law school, Mrs. Burdick served as a research assistant for Professor Goodman teaching California Evidence, and student articles editor for the Dispute Resolution Law Journal, and finally as a judicial extern to the Honorable Mark R. Denton.
Mrs. Burdick returned home to Nevada immediately following graduation to serve as a law clerk to the Honorable Mark R. Denton in one of only five business courts in the Eighth Judicial District Court in Las Vegas, Nevada. During this clerkship, Mrs. Burdick gained extensive exposure to a docket of over 800 complex business litigation cases from both the litigator's perspective and the judge. After her clerkship, Mrs. Burdick joined several prestigious law firms in Las Vegas, Nevada prior to opening Burdick Law, PLLC.
Away from the office, Mrs. Burdick enjoys spending time with her husband and their fur babies, and training and competing in CrossFit.