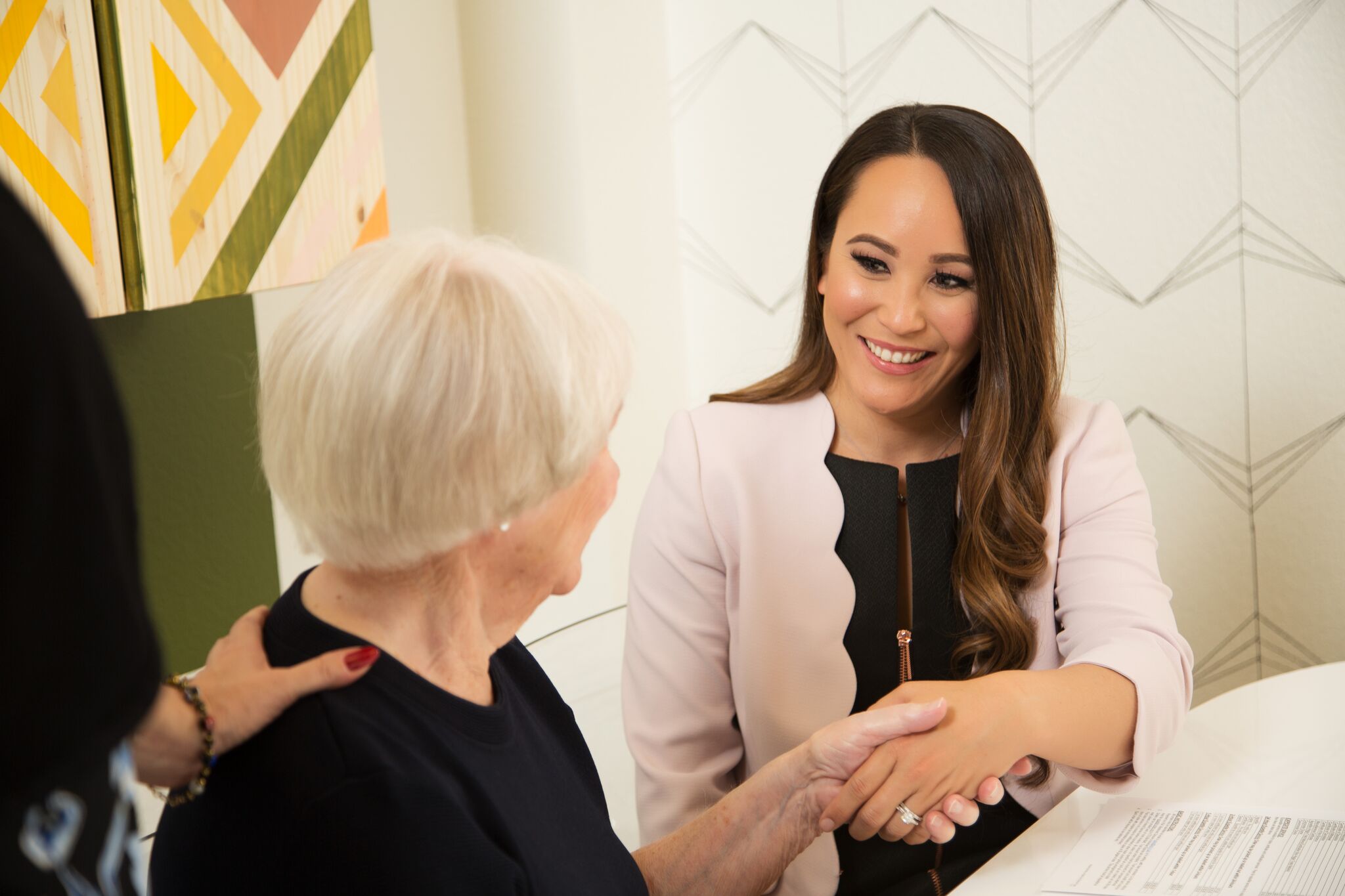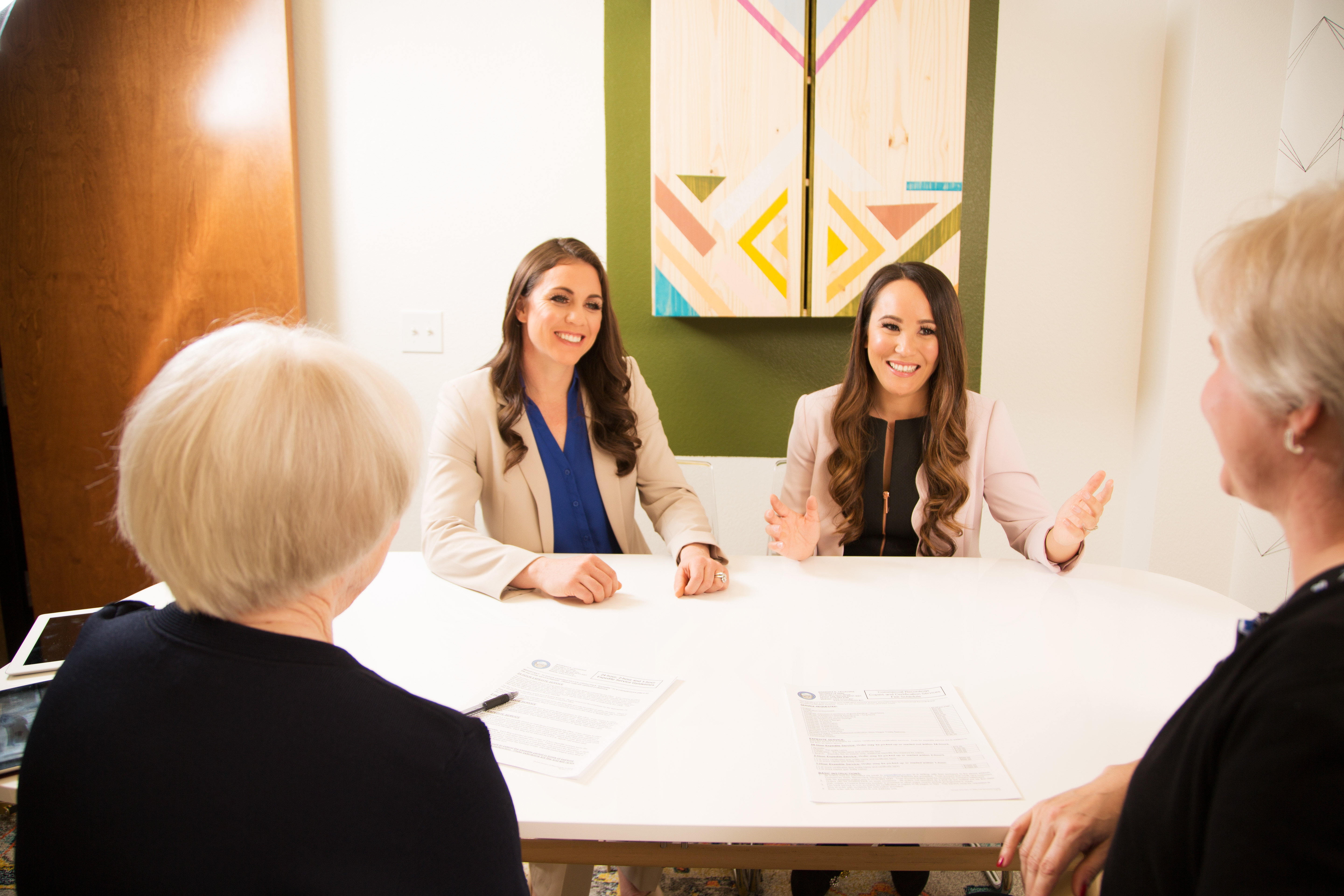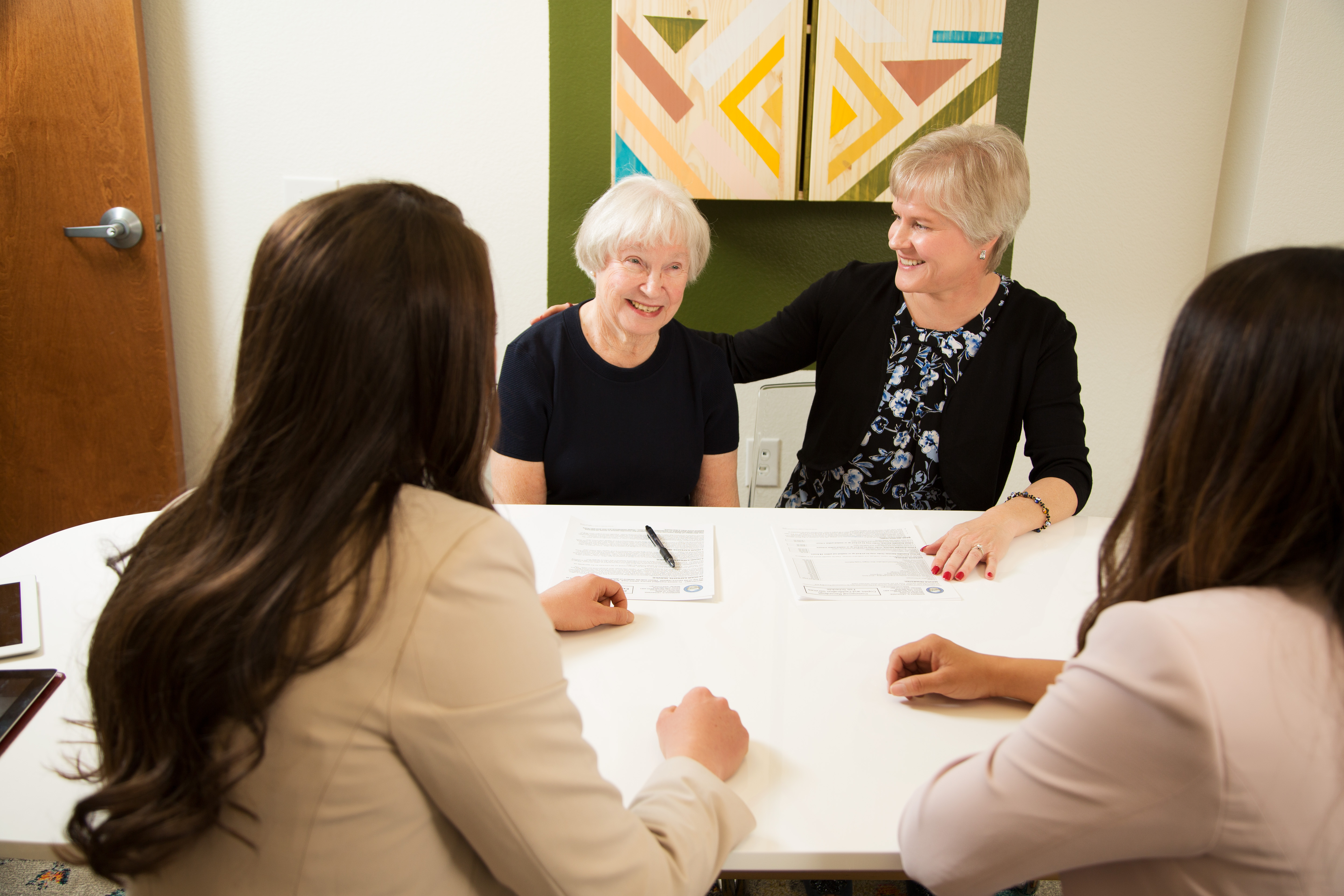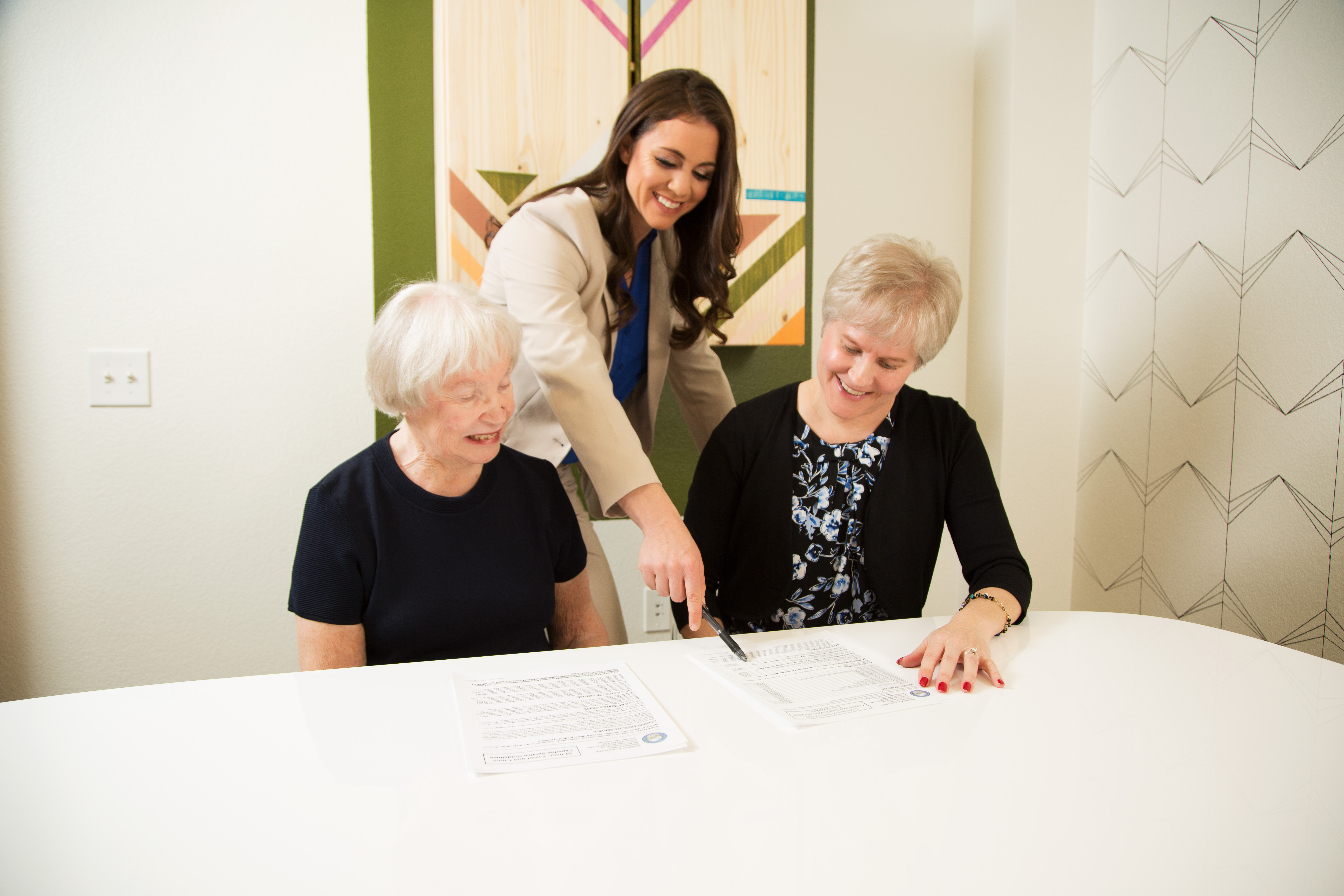 Burdick Law serves all ages and wealth from your community's school teacher, recent college graduates, career starters, families, high net worth individuals, to foundations on a full range of estate and wealth planning matters. We focus on helping all individuals learn about the intricacies of wealth planning, management and preservation. Regardless of age, marital status and wealth you should see someone to help you with your estate planning so that you can be confident that your loved ones will be taken care of. Bottom line- if you any own titled assets and want your loved ones (spouse, children or parents) to avoid court interference at your death or incapacity then you should come talk to Burdick Law to help you set up your Living Trust, Pour-Over Will and Durable Power of Attorney. Burdick Law can also help you prepare a Will or Power of Attorney.
What are the Benefits of Having a Living Trust in Additional to a Will?
There are many benefits to having a living trust. First, a will must go through probate when you die in order for your assets to be distributed to your heirs. Probate is a public and legal process, through which the court sees that, when you die, your debts and assets are distributed according to your Will. What's so bad about probate? It can be expensive because you have to pay legal fees, executor fees and any other costs. It can take up to a year to be completed. It is a public process and your family affairs may become part of it. Your family has less control. Additionally, a will can only go into effect after you die, and thus, does not provide the protection you may need during your life.
What is a Living Trust?
A living trust is a legal document that, just like a will, contains your instructions for what you want to happen to your assets when you die. But, unlike a will, a living trust can avoid probate at death, control all of your assets, and prevent the court from controlling your assets if you become incapacitated. Essentially when you set up a living trust, you transfer assets from your name to the name of your trust, which you control. The concept is simple, but this is what keeps you and your family out of the courts.
Should you Still Have a Will?
Yes. You still want a pour-over will that protects any assets that you forget to transfer into the Trust.
Contact Burdick Law today to set up your estate plan.